Photo of "Norman Fireplace" in the Tower of London
Um. . .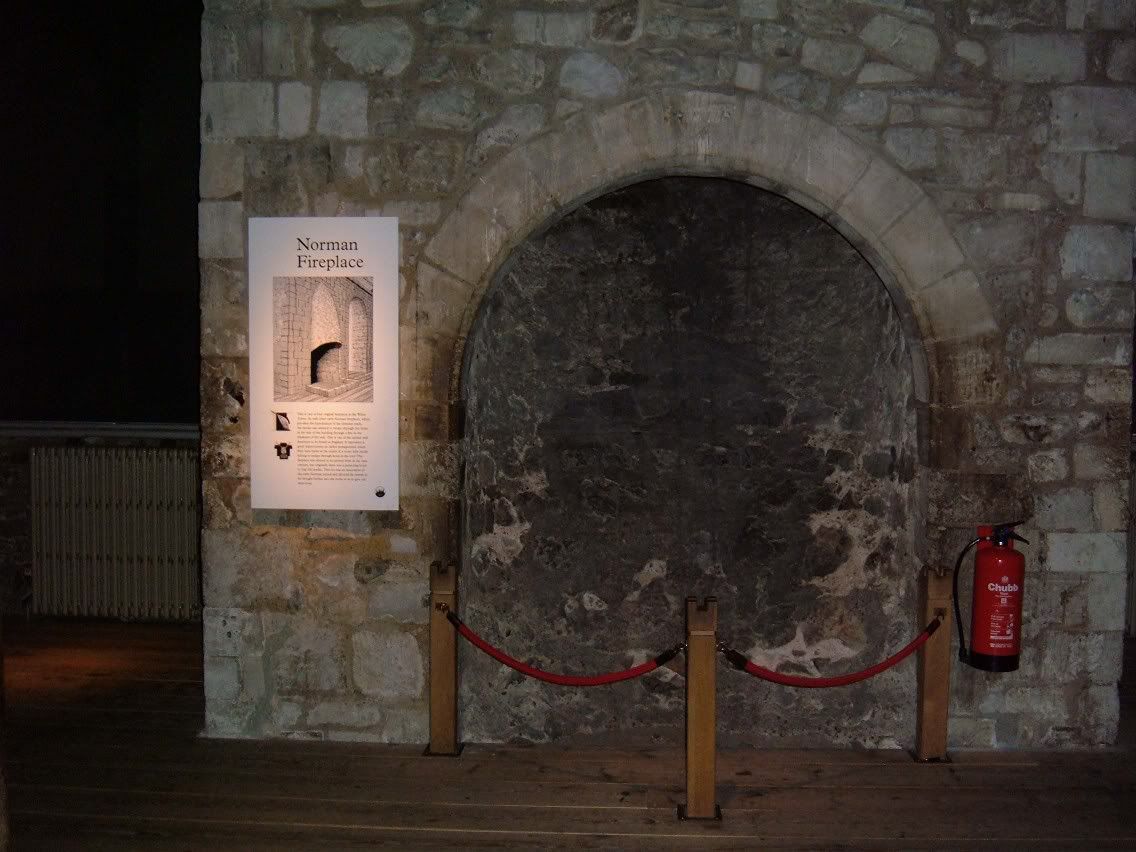 I give up. They're worried that some fool tourist will sneak an actual fire into it? That the Normans will burst in on them again, all "1066 was
nothing
, BITCH" and burn the Tower, beginning with the Norman fireplace for the sake of symbolism? Or does the fireplace spontaneously spew flames on Bonfire Day?